Books Q2.2018
Comments: 2
I read or listen at least one book per two weeks. I want to share the list with you. First of all it is always worth to recommend good book. Second I hope you could help me. Please write your suggestion into comments. Books from Q1
This quarter list:
Time Management Made Simple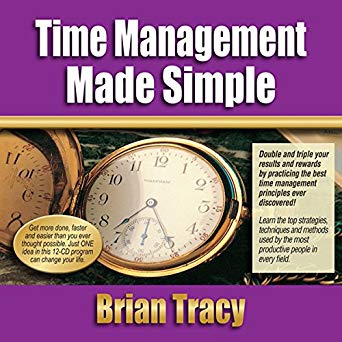 This is a book, I read from time to time to remind myself about time management, what is important and what we should care about all the time. Rank your tasks (ABCDEF). Make a plan. Start from hardest task first. Do one task at the time. Etc. Some of the advice don't work form me as Tracy is different personality type as I am. Anyway it worth to reconsider all the advice and apply that which will work. One problem with this book is that it might be compressed (many advice are repeated).
Key Takeaways:
There are ton books on management, read it, but take parts which work for you.
There is no silver bullet, adjust advices to suit your personality.
Some books should be read again, because some advice are build on top of others, and this book is one of them.
Attempting Normal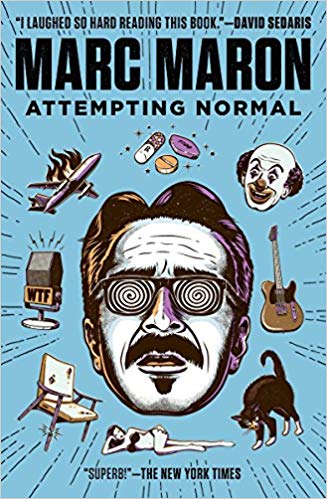 This book is different then others on my shelf. It is very hard to me to write something about this book. For sure I recommend you to read or listen Marc Maron so you can juge this by yourself.
The Entrepreneur's Toolkit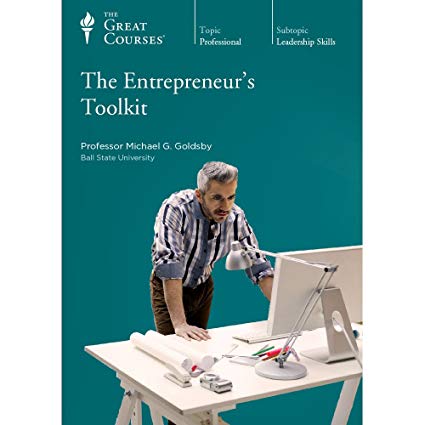 This course shows tools for an entrepreneur. What skills do you need to:  starting a business then expand it. As with all The Great Course books every chapter is packed with a lot of information. If Entrepreneurships sounds familar to you – you need to go through this course.
Chapters (key takeaways):
How to Come Up with a Great Business Idea – who is your brilliant idea for?
Understanding Your Market – who you compete with and how you can win?
Prototypes-Making Your Idea a Reality – refine your business idea and prototype it.
Defining Your Business Model – how you will make money?
Picking Your Business Structure – decide about legal structure.
Starting Your Business Plan – build the plan for your business.
Market Analysis and Marketing Strategy – business plan: marketing portion
Business Logistics and Operations – business plan: logistics and operation portion
Organizational Structure and Management Teams – business plan: organization portion
Income Statements and Balance Sheets – business plan: finance portion
Cash Flow Statements and Performance Measures – business plan – what finance measurements are important.
Conducting Risk Analysis – business plan: risk analysis portion
Finishing Your Business Plan – polishing business plan
How to Finance Your Business – financing stages
From Your Home Office to Social Media – choose your office
Starting a Family Business – cons and pros
Buying a Franchise or Other Business – cons and pros
Understanding Intellectual Property – patents …
Managing Human Resources – HR strategy
The Customer's Experience and Your Brand – Brand Strategy
Entrepreneurial Perspectives – four types of entrepreneurship
Entrepreneurial Exhaustion – as I wrote long time ago – it's more like marathon 🙂
Entrepreneurial Leadership – widen horizonts.
The Successful Entrepreneur – reinvent yourself to be happy and healthful
Small Data: The Tiny Clues that Uncover Huge Things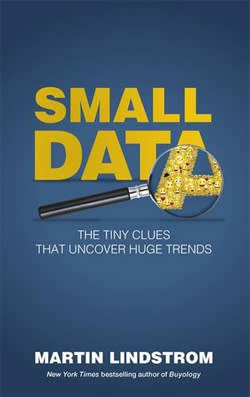 Lindstrom has possibility to barge into people's house and analyse the contents of their fridge or the colour of their interior decor to inform the next big product launch or rebranding exercise. During his "study" he discovered a lot of "unusual coincidence" as example the story "How a toy stuffed bear in a girl's bedroom helped revolutionize a fashion retailer's 1,000 stores in 20 different countries".
Key Takeaways:
People have multiple identities – mostly linked to desires:

what we had once but lost,
what we had dreamed about but never possessed.

We must not underestimate "fleeting human behavior" and immediately focus on the analysis of a growing collection of "cold information". If we want to collect real insights, "large data" and "small data" should be "partners in dance".
Companies are still prepared to devote a huge amount of time, effort and money to working out how to attract their customers.
Principles: Life and Work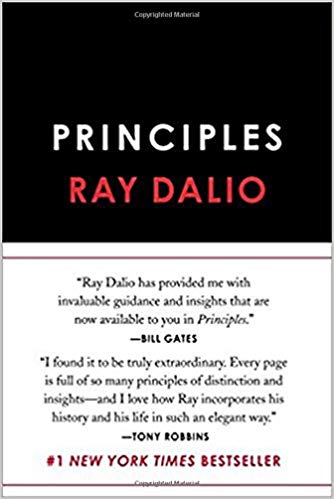 Entrepreneurs and managers find many of the principles helpful in building an organization  focused on excellence. The book is divided into three parts. The first part discusses Ray Dalio's personal background. The second part goes over Dalio's life principles and finally work principles.
Key Takeaways:
Embrace the reality and deal with it.
Identify the root cause of these problems.
Discover people's natural strengths and abilities.
Develop radical transparency in your organization.
You need others to provide you with clear, honest feedback.
Critical Business Skills for Success by The Great Courses (audiobook)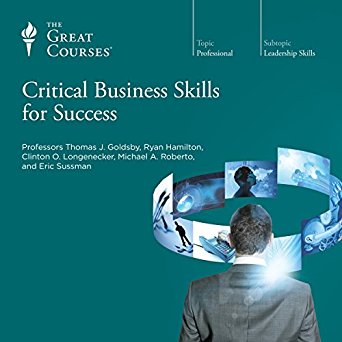 60-lecture course with comprehensive five-part:
Strategy,
Operations,
Finance and Accounting,
Organizational Behaviour,
Marketing
It's fundamentals of business, the same kind as MBA business schools.
Key Takeaways: it is impossible to summarize this in few key takeaways. Must read for everyone.
The four: The hidden dna of amazon, apple, facebook, and google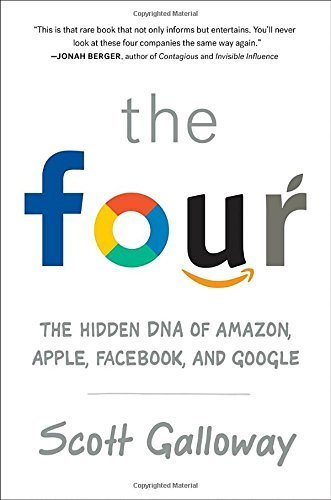 Amazon, Apple, Facebook, and Google are the four most dominative companies in the world. Every company owns something which made them special: luxury, capital, heart etc. Galloway claims that there is T-algorythm which make companies very successful.
Key Takeaways:
T-algorythm (Product differentation, Visionary Capital, Global Reach, Likability, Vertical Integration, AI, Accelerant, Geography,
Sternik Jachtowy i ISSA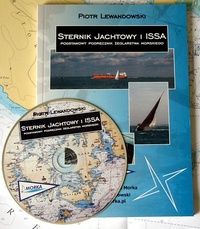 Last but not least, I have an exam for Sailor so you know I had to read this.
Key Takeaways:
Safety is grand rule for everything!
Next Quarter
Next in Queue 🙂
The Complete Voice & Speech Workout
Naczelny Algorytm
Service Design Patterns
In The Plex – how google thinks works and shapes our lives
Scientific Secrets for Raising Kids
Power Positions: Championship Prescriptions ….
The psychology of Performance
Black Swan  (Andrzej suggestion) – have to wait for a while.
Categories